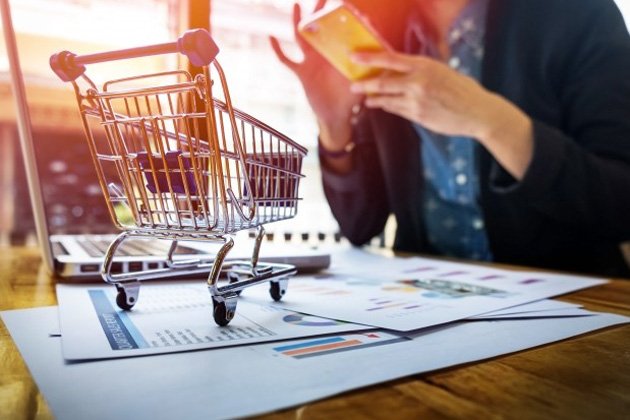 Personalized Ornaments Gifts​
Our company Personalized Ornaments Gifts has been in the retail business for 13 years.
Our team loves Christmas Traditions and we love to keep up with one of the most Christmas Gifts which is Personalized Ornaments it creates unforgettable memory for our customers last for long years!
We carry over 300 styles of lovely Personalized Christmas Ornaments and we are doing our best to bring you the best and the highest quality of products always. we have something for everyone. From baby's 1st Christmas, Couples, Got Married, Family from 3 up to 15 names, occupations, hobbies and so More…
We are here to help you create the best Christmas Memory for you and for your loved ones.
Thank you very much for visiting our website ornamentsgifts.com.

Explore our Huge Collection On ETSY
Free Shipping order from $50